2021-11-03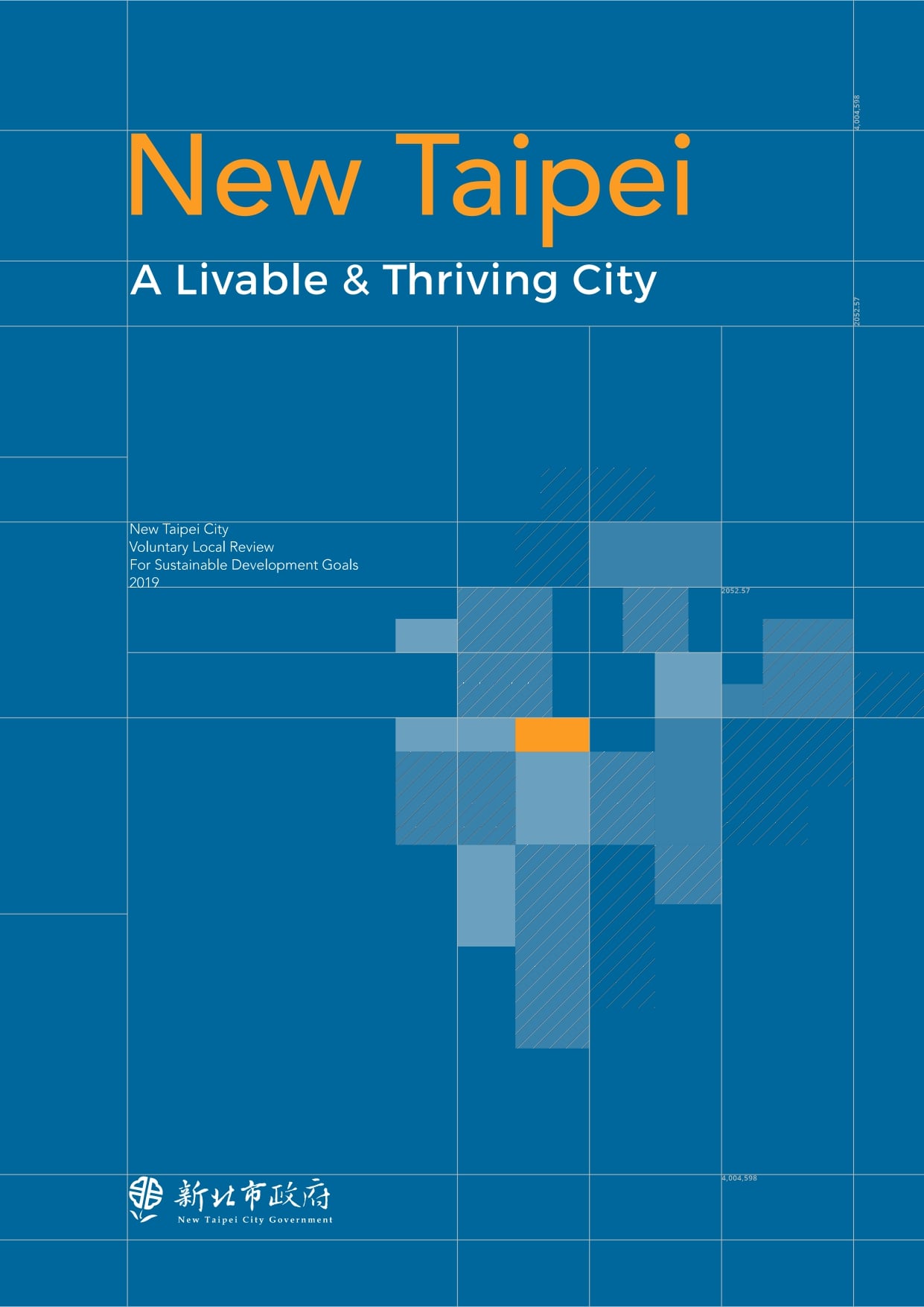 As of today, there are 4.02 million people living in New Taipei City, and the number keeps rising. Whereas in the face of population growth, any city has to deal with challenges like rapid growth of energy consumption, worsening pollution, and wealth inequality. New Taipei City employs "Quality Municipality" as its vision, and translates city solutions into Sustainable Development Goals (SDGs) for easier exchanges and communications.

By reviewing SDG 11 recommended by UN-Habitat and also following the SDGs focus of 2019 HLPF and UCLG, New Taipei City finished its first Voluntary Local Review (VLR) in October 2019, being the first city in Taiwan and tenth in the world to release its VLR.

The VLR digital version has been available on the IGES website and Local2030.org. Meanwhile, the Office of the Mayor of New York City created a Facebook video post detailing the unboxing of the VLR hardcover. In 2020, New Taipei City Government was invited to participate in the 10th World Urban Forum to give speeches on this VLR project. And this year, the project won the 2021 iF DESIGN AWARD and the 2021 TCSA Gold Awards.

Visitors:306